The best website!
---
Looks like you've landed on my website. You might want to stay awhile!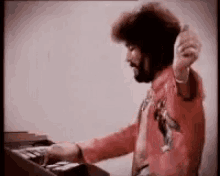 I had a free view counter down here, but on all of my benchmarks it was really slowing down the site load time!
I think it was attempting to mine bitcoin or something, lol.